#shedfit • #shedstrong • #shedhealthy
#shedenergy • #sheddriven • #shedapproved
FITNESS CHANGED MY LIFE,
AND I WANT TO HELP YOU CHANGE YOURS!
Get ready to tear down obstacles of the mind and body and find the fire that lives within you. We at Project SHED believe that getting yourself back to work means strengthening your mindset, setting your own pace, trusting and being patient with the process. So start your journey with us today!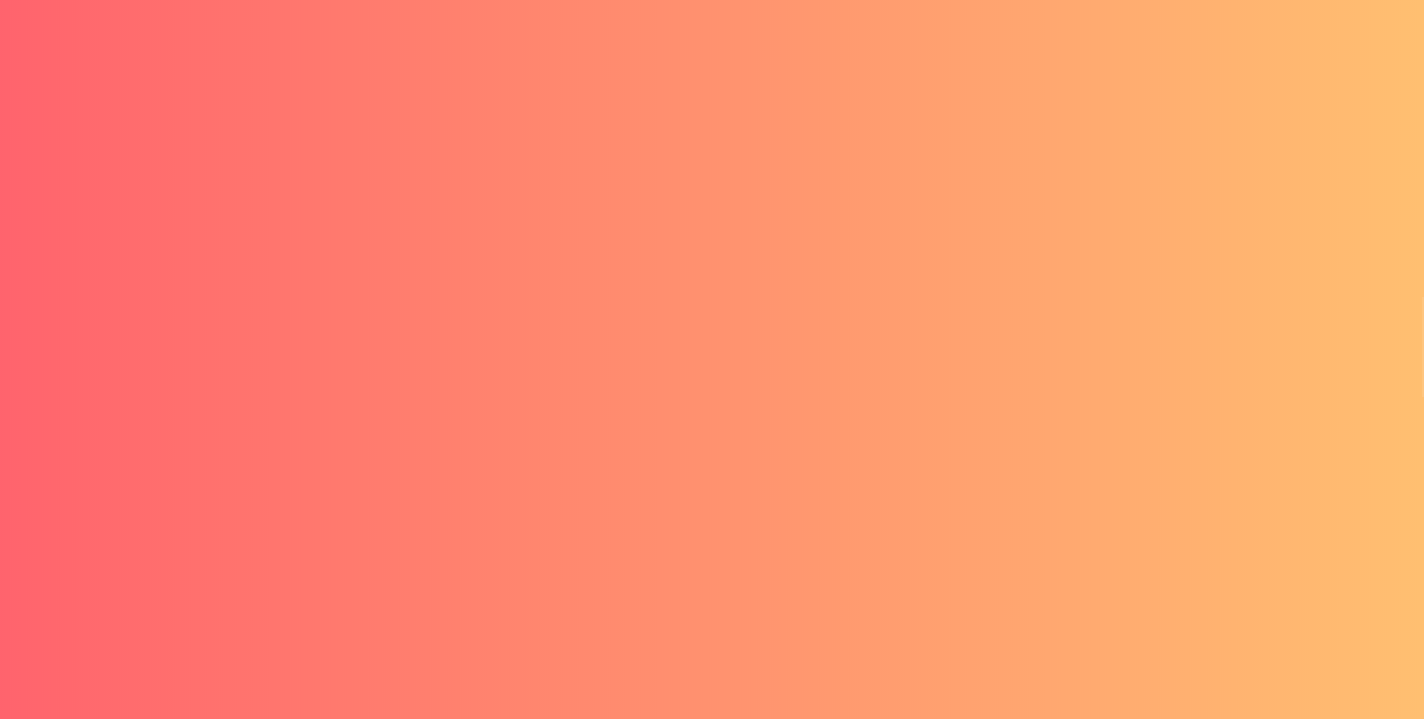 CONNECT WITH PROJECT SHED!
personal TRAINING
Get some of your friends together and I will guide you through a 55 minute workout. This session is suitable for clients who prefer that one on one experience, want to learn more and get results.
GROUP FITNESS
Join a fitness community that is passionate, determined, and supportive. Whether you're here for a day or committed to years, we've got exactly what you need!
FOLLOW PROJECT SHED ON INSTAGRAM
Let's get to know each other more intimately. Follow our IG page using the link below for quick at home workouts, fitness inspiration and answers to much asked fitness related questions. Once you follow, don't forget to say hello!
FREE WORKOUT PLAN
Take your first step to being #shedstrong! Join our mailing list and get a free workout.